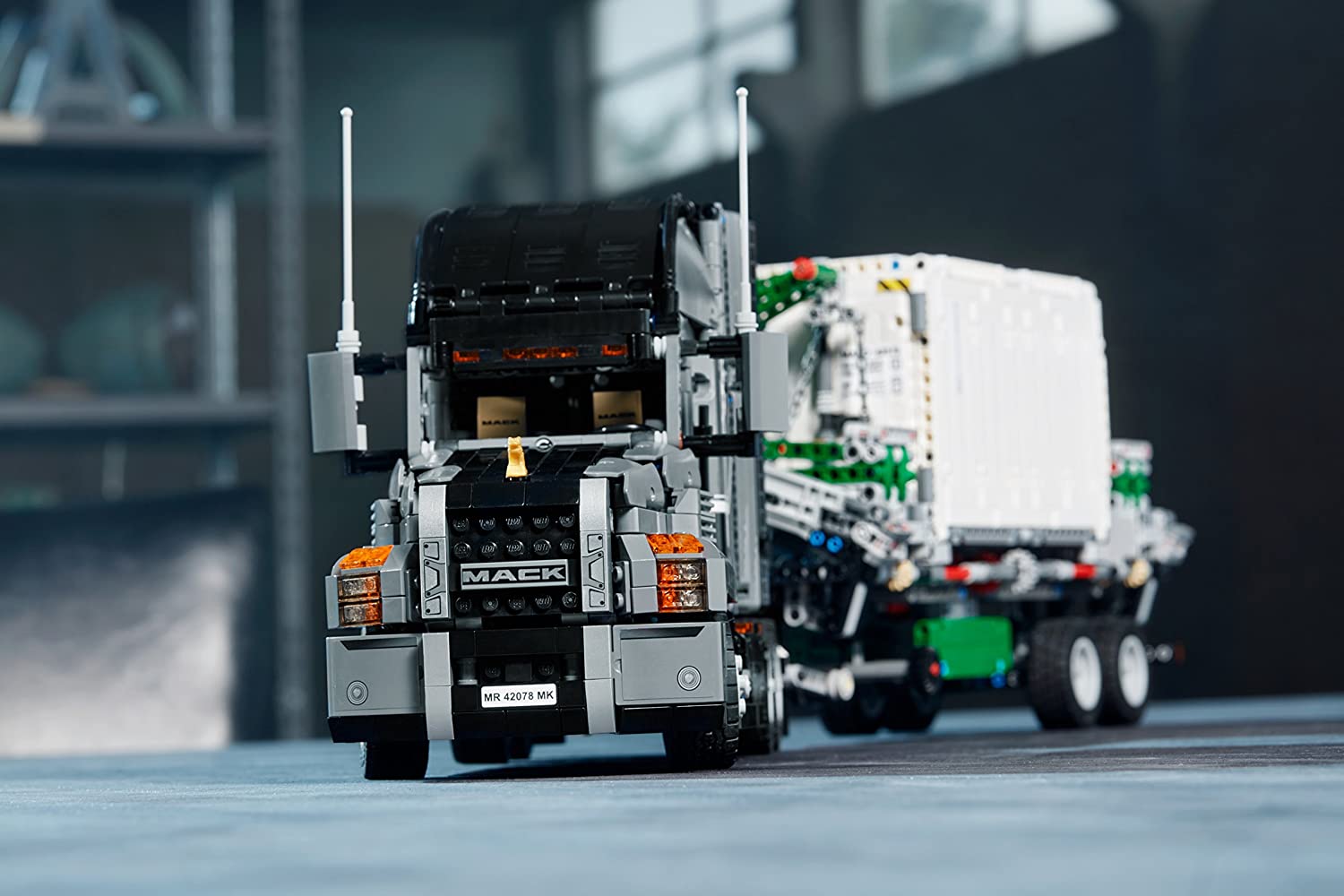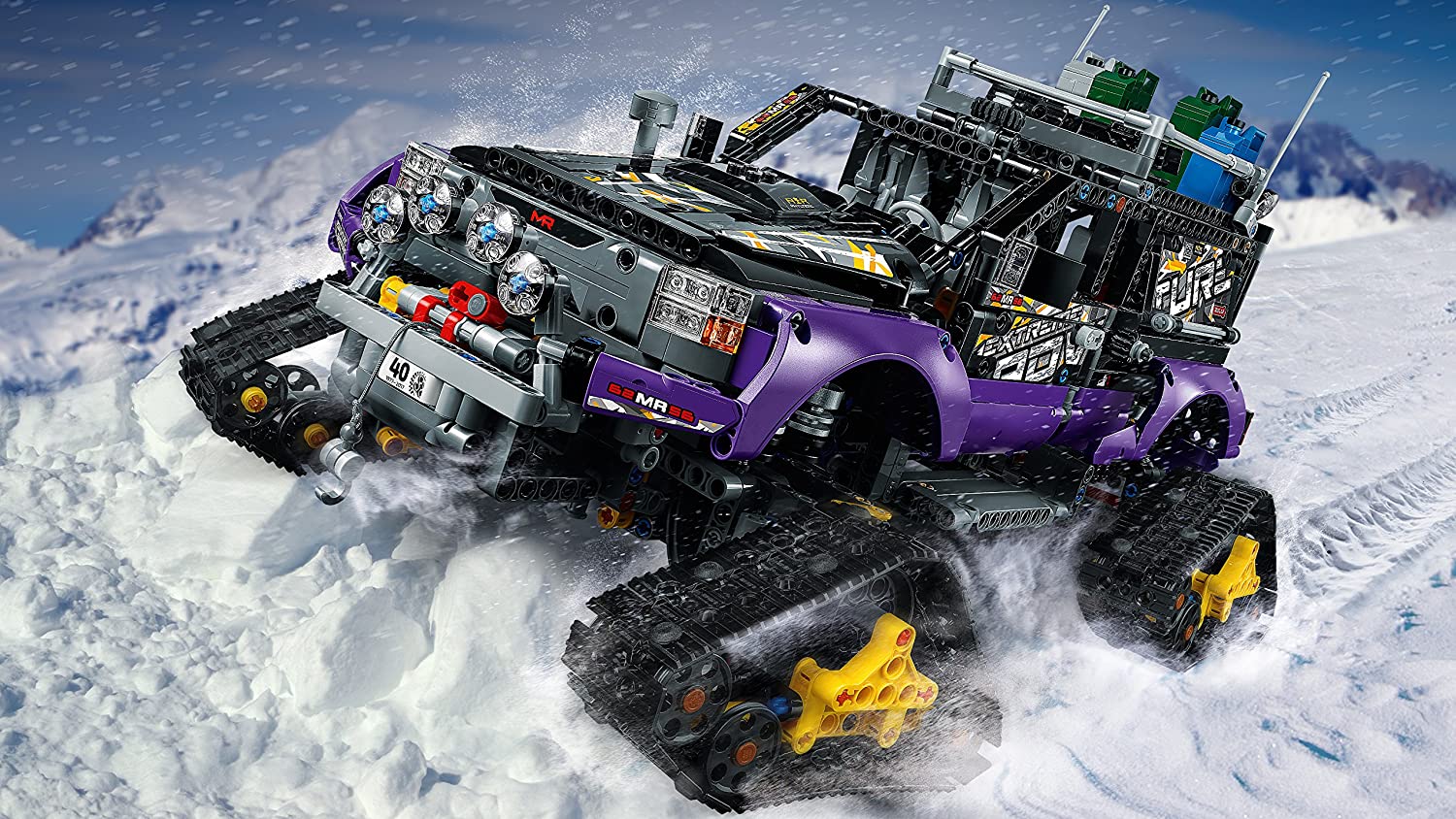 lg42126_2__79521.1625834226.1280.1280
lg42126_2__79521.1625834226.1280.1280
lg42126_2__79521.1625834226.1280.1280
What's included?
We post our LEGO Technic kits and instructions in our own Brick club boxes.
6 or 12 Technic Kits Per Year!
Instructions for Building!
Deconstruction Tool!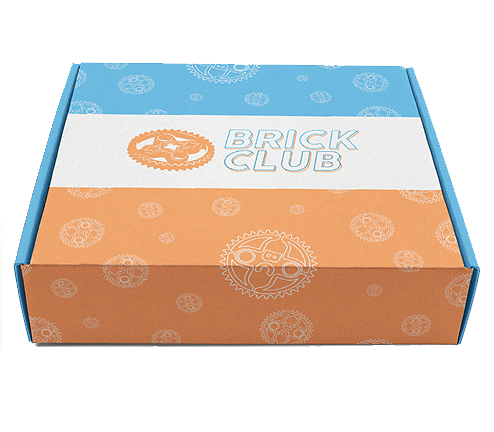 Free Return Label!
A Returns Sheet (in case you lose bits!)
A Feedback Form!
Which Kits are Available?
How it Works
Choose your subscription
Choose how many Technic kits you want to build
Check your mailbox
We ship with Yodel 48 hour service.
Build & Enjoy!
Build, enjoy, celebrate on Instagram!
Why BRICK CLUB?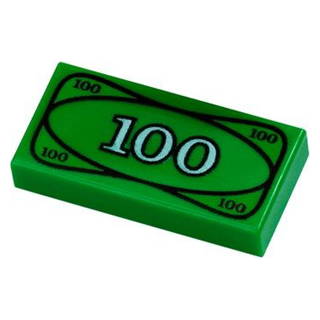 Cost
LEGO is EXPENSIVE to buy!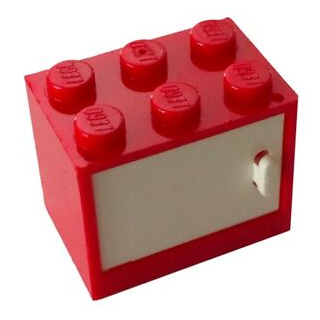 Storage
Where do you keep the LEGO models when built?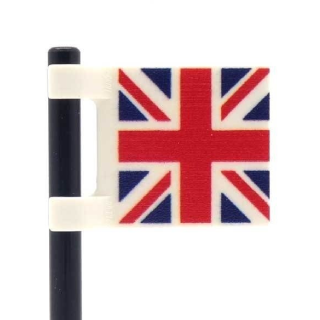 UK Company
We are based and operate from the wonderful United Kingdom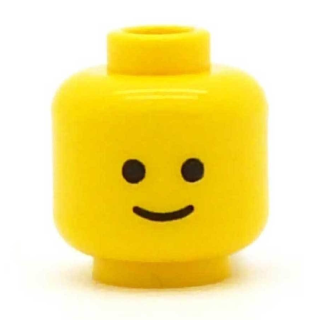 LEGO!
Its LEGO - What not to love?
Frequently Asked Questions
What people are saying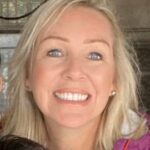 Oh this is AWESOME!!
My partner LOVES lego but we havent got the room to store it, and once he's built the models we cant put them anywhere. Honestly I think i'm gonna get brownie points for LIFE for finding this service!!!
Jane Jones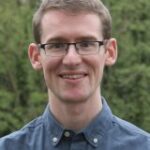 BEST BDAY GIFT EVER!
Im really hard to buy for, my mum got me a gift card for this. Oh my days, so much fun!!!
Duncan Hannah
How did this all start?
Like most humans, we've been LEGO fans all our lives - but as you "grow up" you forget about things like this until you get the occasional present from someone in the form of a lego set. We had this experience last XMAS and halfway through our first build we were hooked.....

But where could we store the completed models? Once the kit had been made, what do we do with it now? How could we afford to keep buying them? We asked around and many other people felt the same - so after a coffee and many Post-It notes, the idea for BrickClub.UK was born. Want to know more? Get in touch and lets chat 🙂